Running Water or Pressure Problems
The City of St. Louis Water Division appreciates calls anytime to let them know that there is a problem with Water Department structures. Department personnel may already be aware of the problem and may already be working to solve it, but sometimes your call is what's needed to learn about a problem within the system.
Should you notice water running in the street or sidewalk, please report the situation to Water Division dispatchers immediately. They may be reached at (314) 771-4880. Or email questions to
dispatchers@stlwater.com
. We will have a repair crew on-site to investigate and repair the problem quickly and efficiently.
Report an Open Hydrant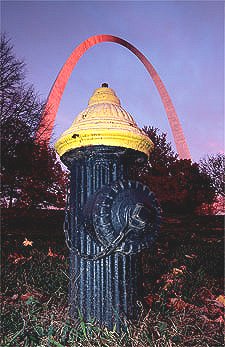 The City of St. Louis Water Division wants to remind you that it is a crime to tamper with or operate a hydrant without the prior approval of the Water Division. By City Ordinance and State Law, fines and/or imprisonment are possible. Such action can also be considered a Federal crime and is punishable by significant penalties.
Illegally opened hydrants waste millions of gallons of water, chemicals to treat water, and electricity to pump it. They create traffic hazards and accidents, and endanger lives and property by lowering the water pressure needed to fight fires.
Should you suspect a fire hydrant has been opened illegally, please contact Water Division dispatchers immediately. They may be reached at (314) 771-4880 or questions may be emailed to dispatchers@stlwater.com.
Quality Issues
Since 1835, the City of St. Louis Water Division has been dedicated to supplying the highest quality water to our customers. We are proud to say that in 2010, our water met or exceeded the standards set by the U.S. Environmental Protection Agency and the Missouri Department of Natural Resources.
Our scientists constantly monitor and test the water for over 150 possible contaminants. We analyze the water where it enters the plant as raw river water, throughout the treatment process, and at multiple points throughout the city. The frequency and thoroughness of these tests exceed federal regulations for water quality monitoring. Water quality monitoring of St. Louis City water in 2005 indicated that no compounds were detected above the allowable levels set by federal and state regulations. The information our scientists gather is compiled in the Water Quality Report. To access this annual report, please click here.
If at any time, however, you feel that the quality of your water is not up to your standards, feel free to contact Frank Genovese, Water Production Engineer at (314) 256-5722 or via email at quality@stlwater.com.
We routinely see issues with cloudy water. Most of the time, what is reported as cloudy water is not actually a quality problem at all. Please see this document to understand what causes your water to look cloudy:

Cloudy Water Information
Contact Us With Questions
If you have any comments or questions that are not addressed on this site, we encourage you to contact us.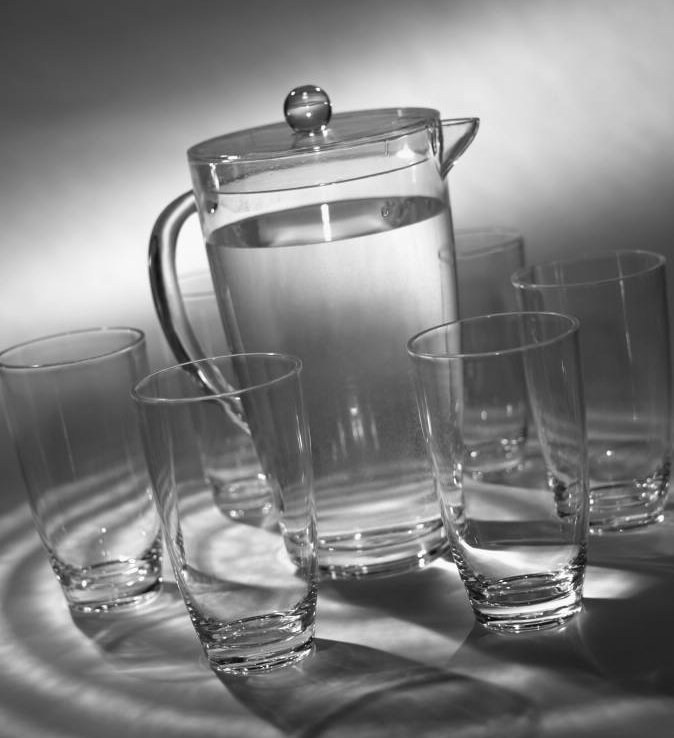 General Information:
Email: water_questions@stlwater.com
Phone: (314) 771-2255
Location: Kingshighway Office
1640 S. Kingshighway Blvd
St. Louis, MO 63110

Water Quality:
Contact: Frank Genovese
Water Production Engineer
Email:quality@stlwater.com
Phone: (314) 256-5722
Location: Howard Bend Treatment Plant
14769 Olive Blvd
Chesterfield, MO 63017


Offices open Monday through Friday 8:00 a.m. to 5:00 p.m.